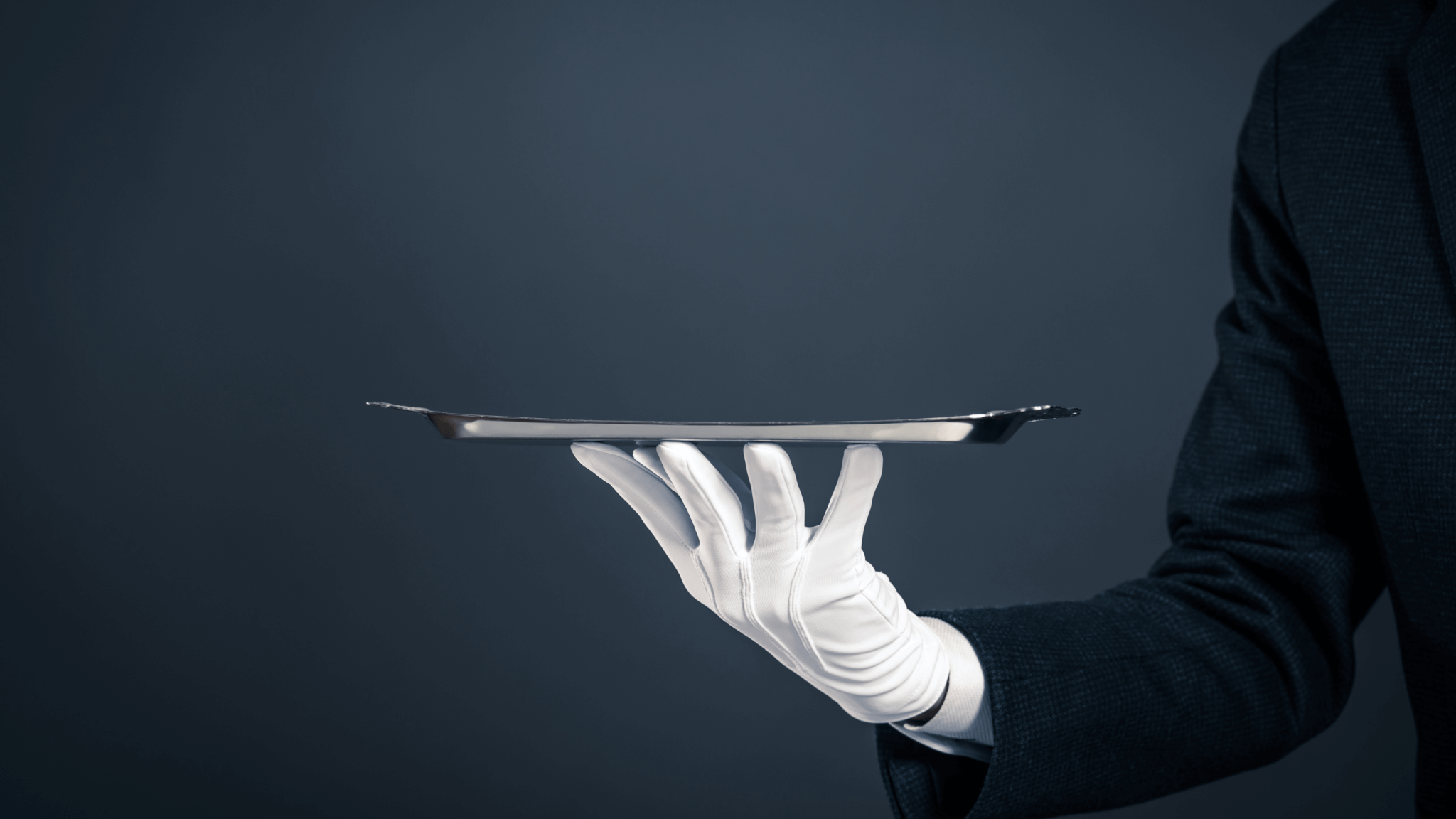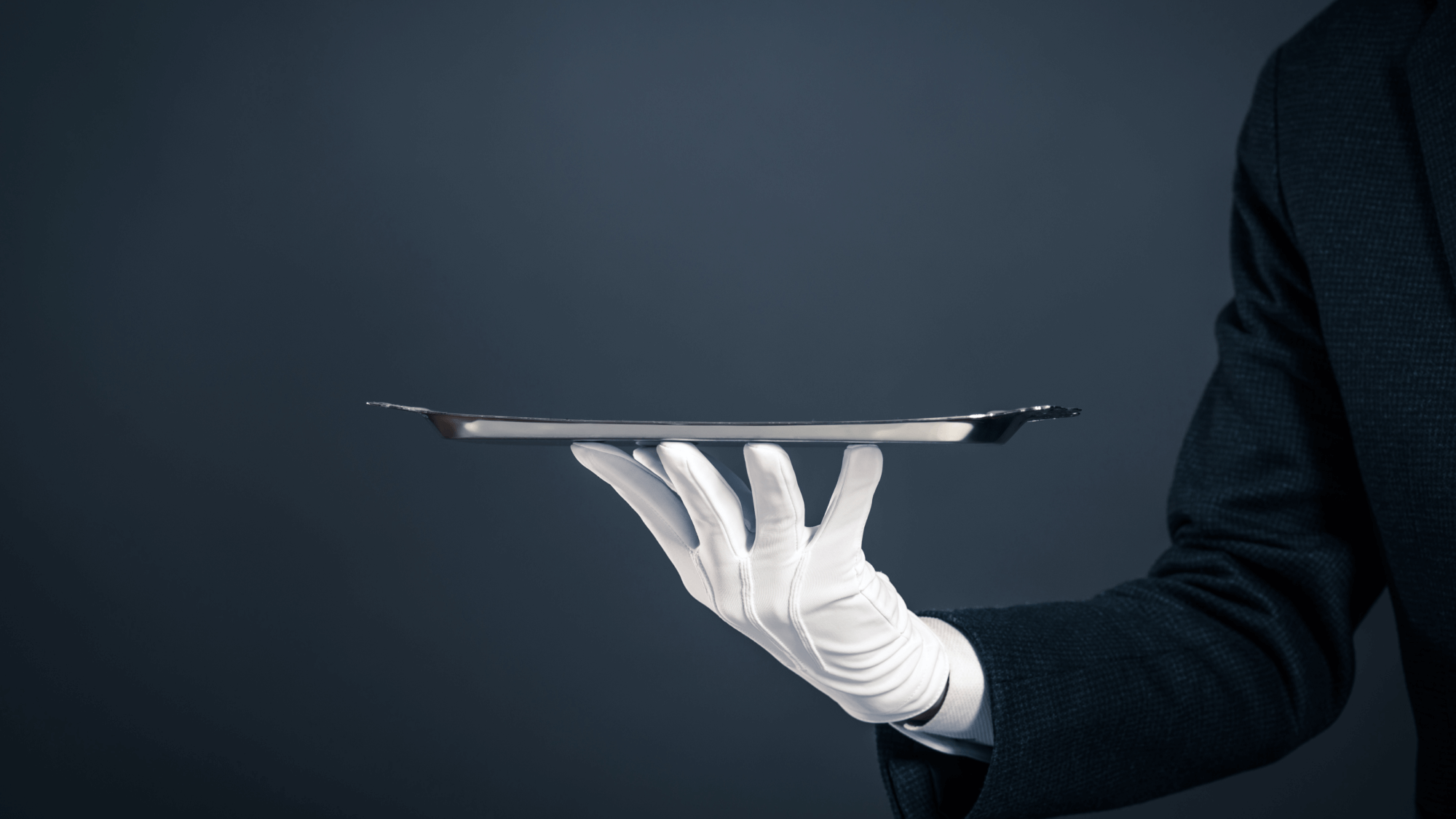 You know that friend who's always there to help you make a special occasion even more special? The one who lends a hand with the planning, and even runs some of the errands? We love that type of friend, so we try to be the same for you during your visit to Little Arrow Outdoor Resort in beautiful Townsend, Tennessee. Learn more about our Add-On Packages, and let us take care of the details!
Decor Packages
When it's time to party, it's all about the atmosphere! If you plan to hold a birthday, anniversary, graduation, reunion, or any other happy event at Little Arrow, let us do the decorating for you. Our Decor Package and Deluxe Decor Package include all the trimmings to make any celebration festive – balloons, streamers, banners, the works! You let us know the type of occasion, the colors you'd like to use, and any other specifics, and we'll do the rest!
Pet-Sitting Packages
No one wants to leave their canine family member at home when going on a fun trip – especially when it involves the outdoors! But just in case you decide to embark on an adventure that your dog may not enjoy, (or may enjoy too much), you can safely leave your pooch at Little Arrow knowing he or she will be looked after. Visit our office to set up a time, and a member of our staff will visit your site up to three times to let your pup out for potty and play time!
Stock the Fridge Packages
Mealtime at a campground can be so much fun. Food just tastes better outdoors! But driving back and forth to the store eats up valuable time that could be spent enjoying the scenery at Little Arrow and the Great Smoky Mountains National Park. Try our Stock the Fridge Packages, and let us fetch your groceries for you!
We've custom-created fabulous food packages for any occasion, from a romantic getaway to an energetic expedition with your kids and their friends. Click here to learn more about our Breakfast Package, Adult Snacks Package, Picnic Package, Family Package, Kid's Snack Package, and S'mores Package. Fair warning – they'll make you hungry!
Here at Little Arrow, we're your partners in making your camping trip the best it can be. Try an Add-On Package during your next visit, and let us give you what we all wish for: extra vacation time!