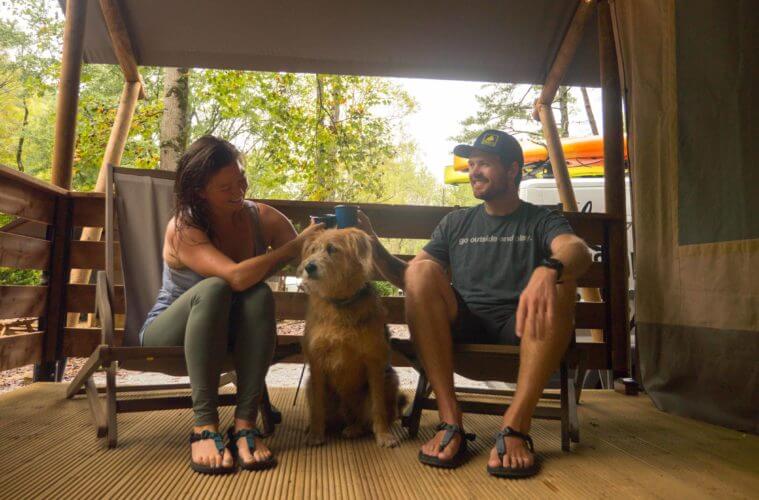 The Blue Ridge Outdoors Road Team came to our very own Townsend, TN to eat, sleep and play!
We bet you can guess where they stayed…that's right! They stayed here at Little Arrow Outdoor Resort and loved it!
Read more about where they recommend to eat and play in Townsend.