 About Us
Rich History, Fresh Adventure
Steps away from the gateway to the Great Smoky Mountains National Park, Little Arrow invites you to take aim at adventure. Our cozy accommodations have been thoughtfully designed with perks like wood-burning fireplaces, plush bedding, swimming pool, and more to meet your unique needs. With RV sites, cabins, glamping tents, and tiny homes, escaping to your own wilderness retreat has never been easier!
Little Arrow embraces the same family friendly approach that has attracted visitors to Tremont Campground for generations. We're passionate about the mountains that surround us and strive to make the most of our stunning environment. From a swimming pool and easy river access, to a club house and exciting activities onsite, your visit will be full of adventure.
Our Policies & More Information
Our accommodations include 4 guests with 1 vehicle.
Any extra guests or vehicles require additional charges.
Click on the below links for more information:
Cancellation & Transfer Policy
Our Hours
Store Hours
Closed on Mondays during the winter months
Monday – Friday: 9AM – 5PM
Saturday: 10AM – 4PM
Sunday: 11AM – 2PM
Pool Hours
Adult Swim: 10AM – 11AM
All Guests: 11AM – 9PM
Our Charitable Partners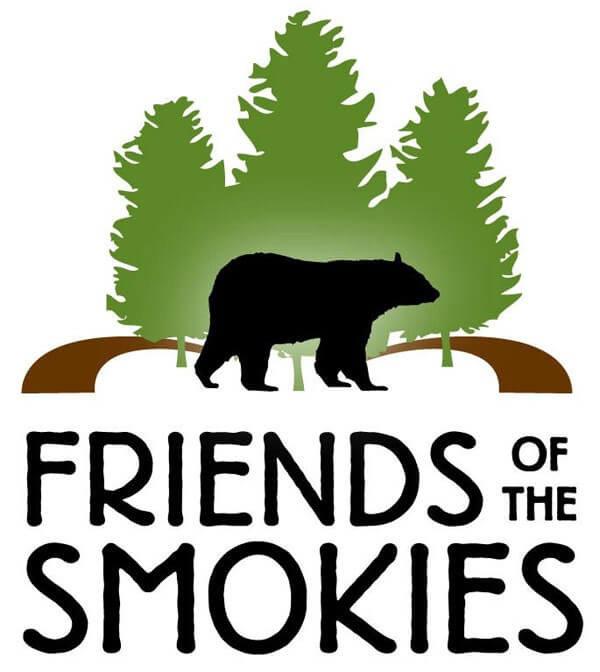 Our Activity Partners
SUBSCRIBE TO OUR NEWSLETTER