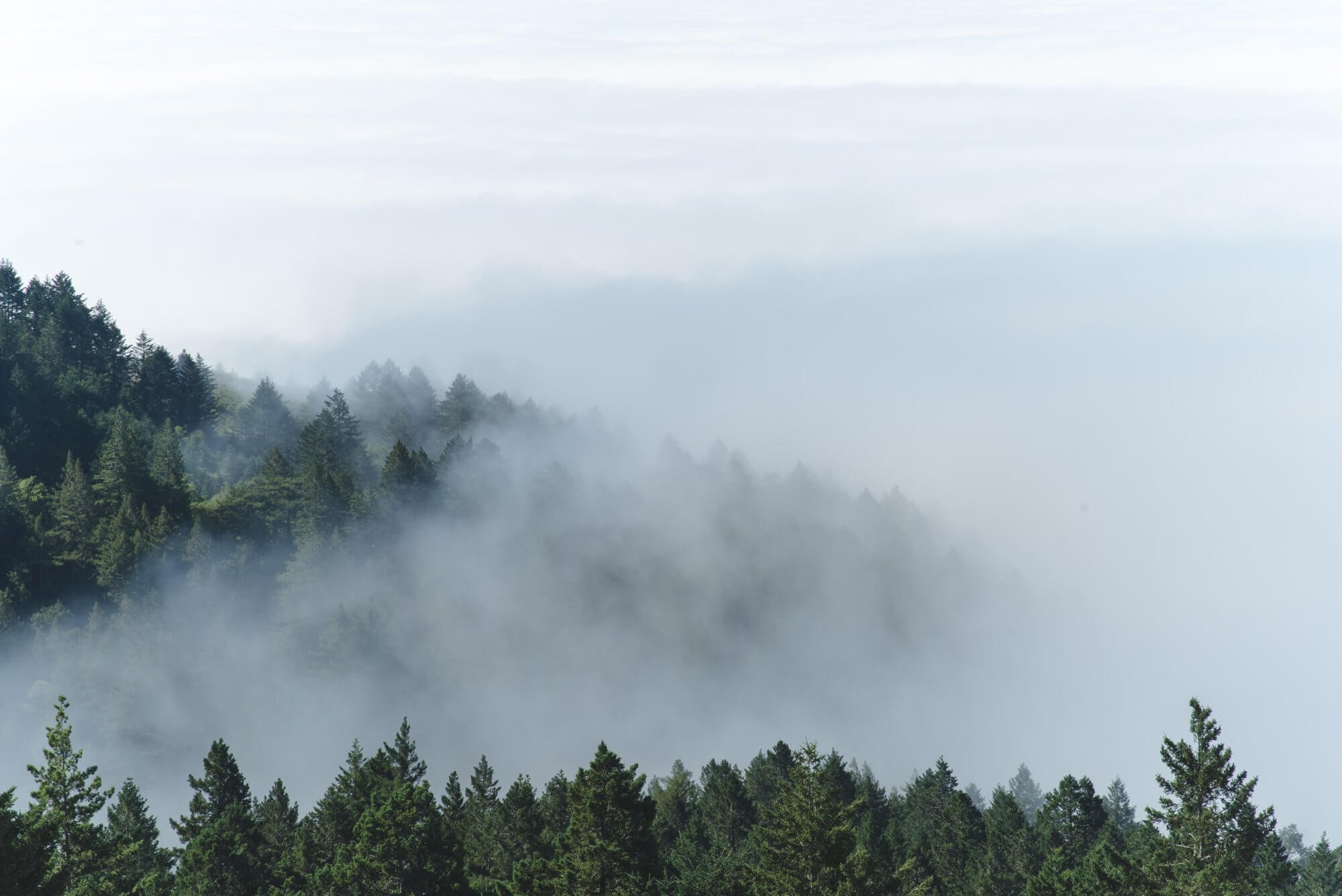 Rainy Day To-Dos In Townsend
So it's raining in the mountains…what do you do? Well luckily for you, there is LOTS to do and even just a few minutes away from Little Arrow!
Tuckaleechee Caverns
[ngg src="galleries" ids="17″ display="basic_slideshow" arrows="1″ show_thumbnail_link="0″]
Also known as the "Greatest Site Under the Smokies", these caverns are the highest rating Caves or Caverns in the Eastern United States. Carved inside the earth's oldest mountain chain the Caverns are rich in history! You will find the "BigRoom" on one end of the tour that could almost fit a football stadium inside it. On the other half of the tour you get to view "SilverFalls". A waterfall inside the caverns that falls 210 feet from top to bottom and the tallest subterranean waterfall in the Eastern US. Wow! Millions of formations are viewed along the 1.25 mile round trip adventure.
Hours of Operation:
March 15 – March 31 | 10am – 5pm
April 1 – October 31 | 10am – 6 pm
November 1 – November 15 | 10am – 5pm
Little River Railroad Museum
[ngg src="galleries" ids="18″ display="basic_slideshow" arrows="1″ show_thumbnail_link="0″]
The museum works to preserve the heritage and history of the the Little River Lumber Company and the Little River Railroad and people of this region. Some short history without spoiling your trip includes W.B. Townsend and a group of investors who purchased nearly 100,00 acres of timberland along the Little River. It then grew to be one of the largest commercial logging operations in southern Appalachia. Over its roughly 38 years of operation, the company built 150 miles of railroads and sawed 560 million board feet of timber. Knowing that, you can guess who Townsend was named after! To learn more about how Townsend's history and how the Great Smoky Mountain National Park was established, you will have to pay the Little River Railroad Museum a visit!
Hour of Operation:
June, July, August, & October | Daily and Saturday 10-5, Sunday 1-5
April, May, September, & November | Weekends Only – Saturday 10-5, Sunday 1-5
December through March | Off Season – Groups by appointment only (email or call)
During the Off season the grounds and outdoor exhibits are always available
Great Smoky Mountains Heritage Center
[ngg src="galleries" ids="19″ display="basic_slideshow" arrows="1″ show_thumbnail_link="0″]
Similar to the Little River Railroad Museum, the mission of the Heritage Center is to preserve, protect, and promote the unique history and rich culture of the residents and Native Americans who inhabited the East Tennessee Mountain communities. Their museum consists of both permanent and temporary exhibits including a National Parks Gallery, Native Americans of East Tennessee, and East Tennessee Mountain Culture as well as the Smoky Junction Model Railroad Exhibit and a Historic Village.
Along with a gift shop and guided tours, the Heritage Center also features fun seasonal programs and events, and guided tours of Cades Cove. Definitely worth a visit and learning more about the East Tennessee heritage!
Hours of Operation:
Monday – Saturday | 10:00am – 5:00pm
Sundays, March 31, 2019- January 5, 2020 | 12:00pm-5:00pm
Admission:
Adults (18-59) = $8
Seniors (60+) = $6
Children (6-17) = $6
Children 5 and Under = Free
Admission is FREE when you become a Member of the Great Smoky Mountains Heritage Center