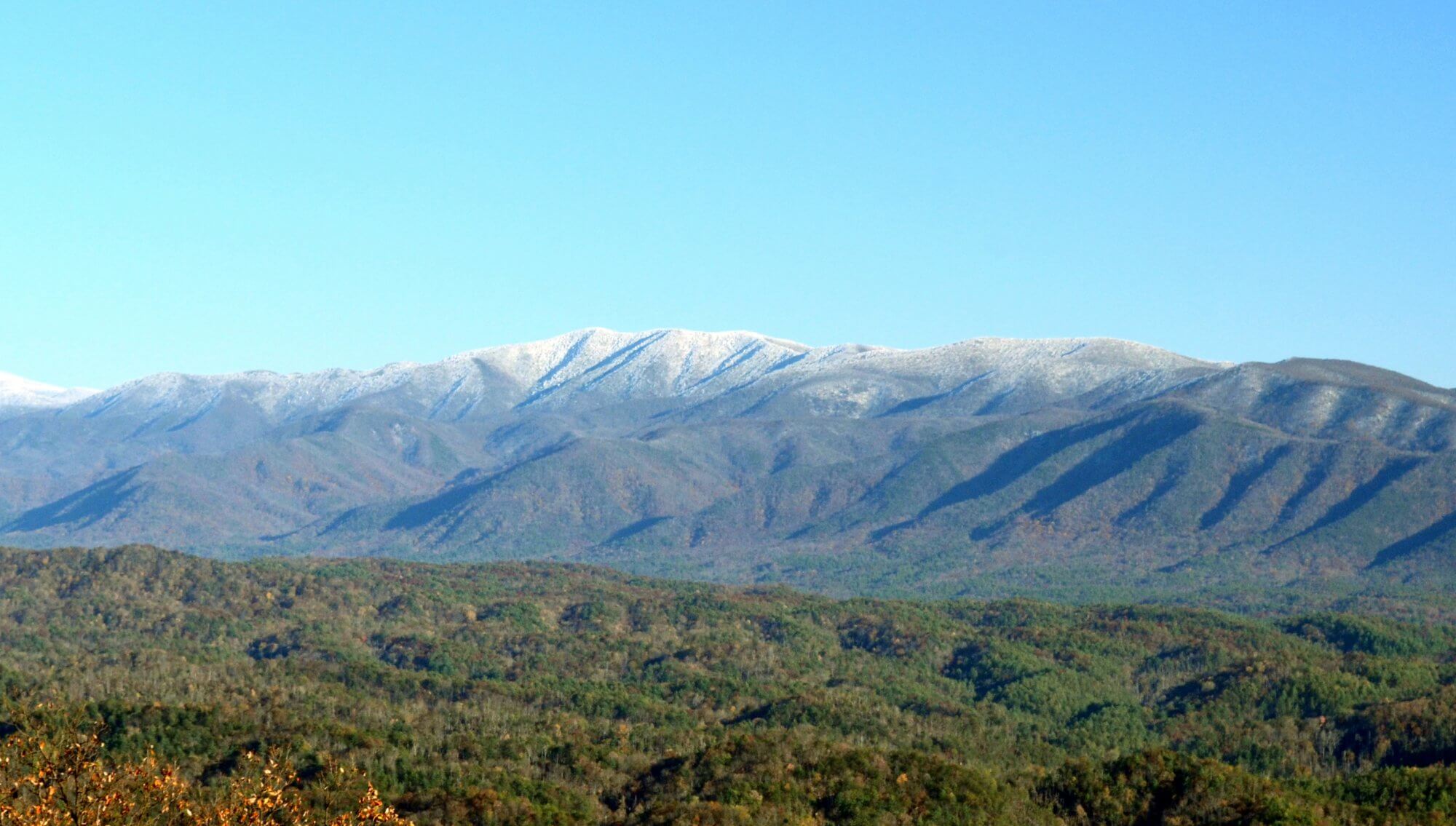 You've come to stay with us and take in the beauty of the Great Smoky Mountains. Now it's time to go exploring and what better way to explore than go on a hike? Luckily for you, we are near some really great hiking trails! We have ranked our favorite nearby trails from the least to the most difficult.
Here they are:
While you're visiting us, don't forget to do hike to Little Arrow Mountain! We have a hiking trail on site that is only 0.3 miles and starts on Parkline Way just up road from our dog park. It features a beautiful view overlooking Townsend.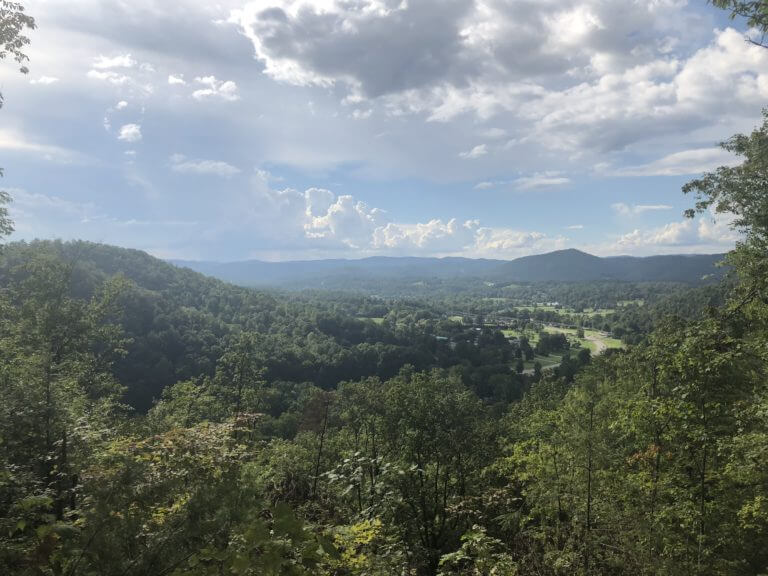 Send us your pictures from your hike to be featured on our social media channels! And as always, be safe and take precautions before you go on any hike in the Smokies.