 Happenings
Great Smoky Mountain Hot Air Balloon Festival VIP Experience
ALL Events
Great Smoky Mountain Hot Air Balloon Festival VIP Experience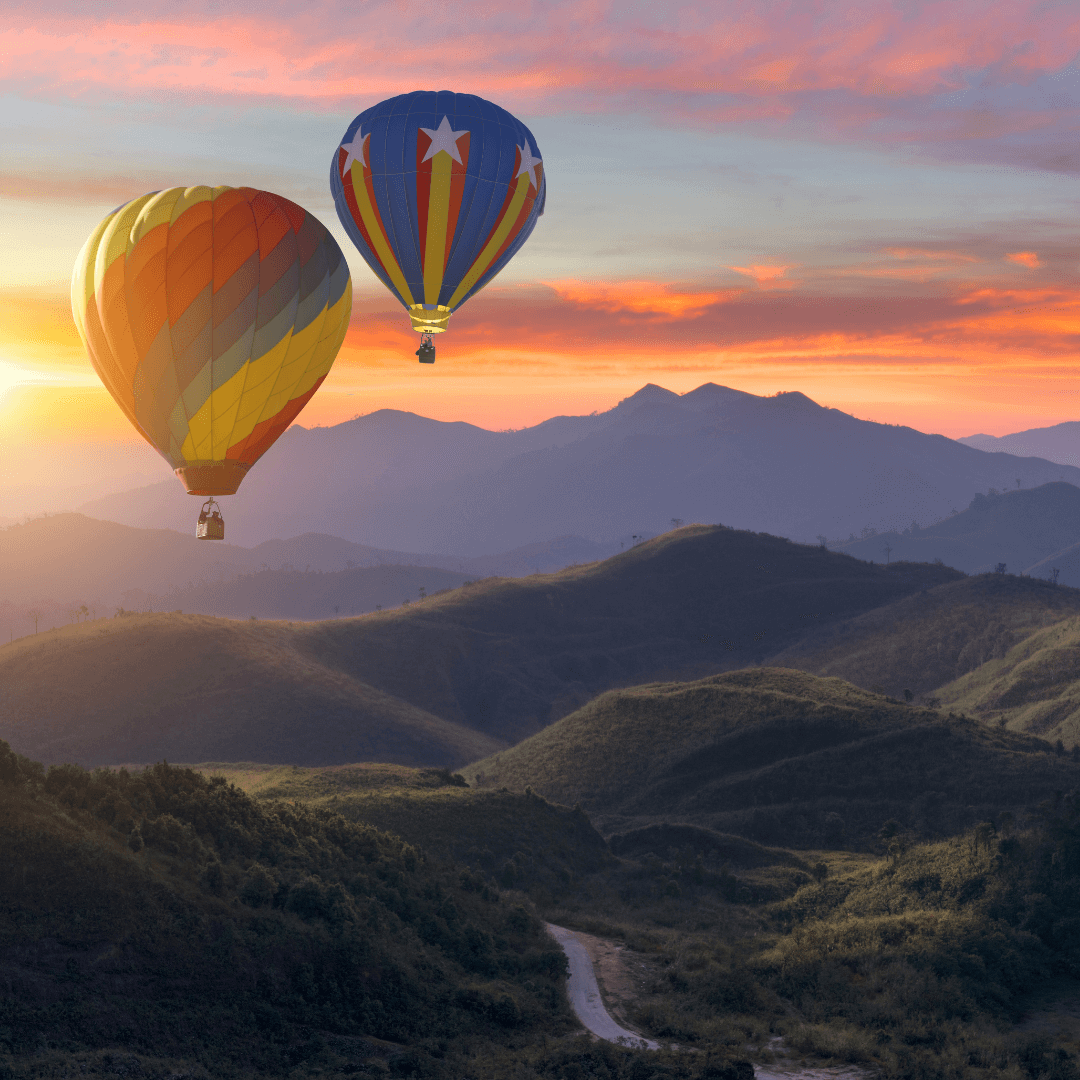 The Great Smoky Mountain Hot Air Balloon Festival will take place at the Townsend Visitors Center on Saturday, August 21 from 5 – 10pm. This is an event you won't want to miss!
The VIP Experience includes parking, tented seating, and a private bathroom at the festival, as well as a meal, beer, t-shirt, and a tethered balloon ride!
Click Here to Purchase Tickets
Little Arrow will offer a shuttle to the festival for guests.
Details
Date:
August 21, 2021
Time:
5:00 pm - 10:00 pm
Event Category:
Event
Locations
central teepee
little arrow outdoor resort
118 stables drive
townsend, tennessee
Phone:
+1 865.123.4567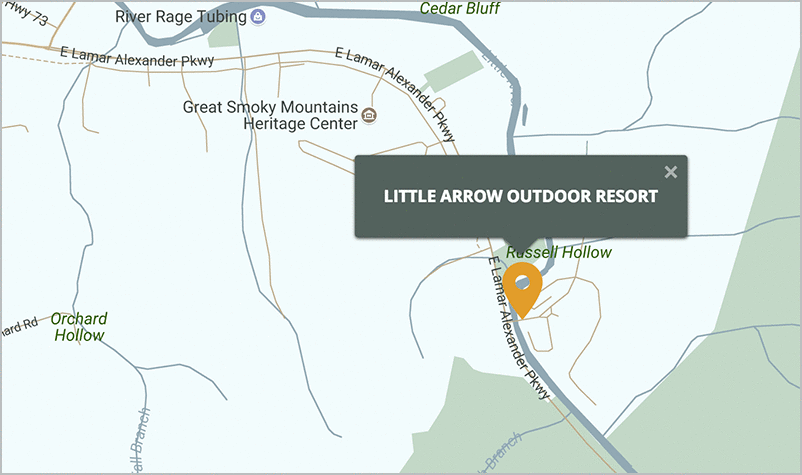 SUBSCRIBE TO OUR NEWSLETTER