 Happenings
ALL Events
Dads Drinking Bourbon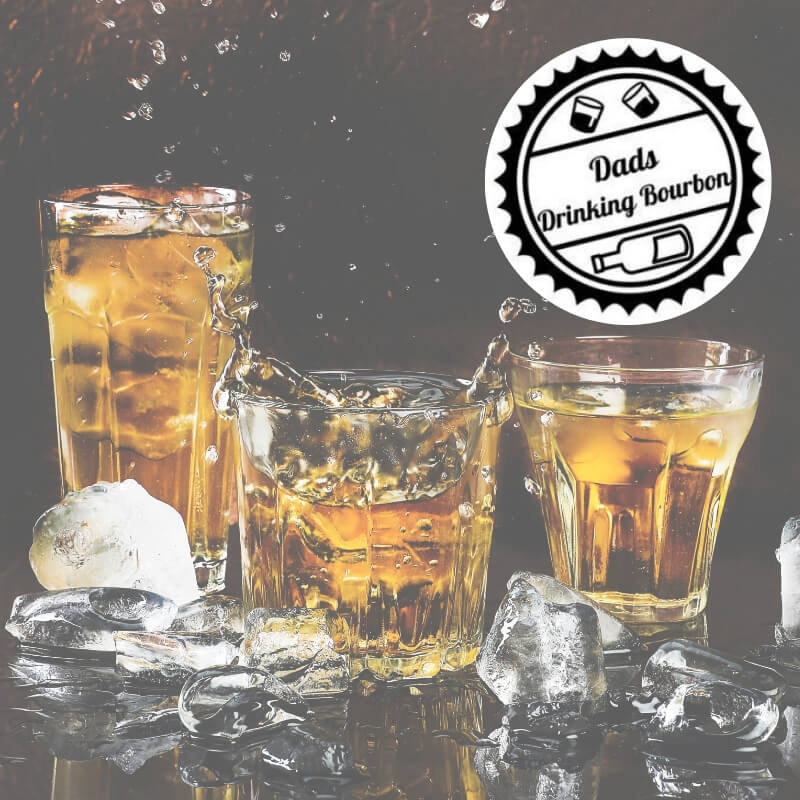 Little Arrow Outdoor Resort's first annual Dads Drinking Bourbon event!
Come celebrate Dad in the great outdoors with an exclusive experience from local distillers! We will have four panels where each distiller will talk about their whiskey/bourbon, and then get ready to taste and enjoy a picnic and cocktails around the campfire at Little Arrow. See the schedule below for details and get your tickets soon!
Schedule:
If you are staying at Little Arrow for Father's Day weekend, this event is FREE!
If you are not staying with us, you can buy your tickets below or by calling 865-448-6363!

Locations
central teepee
little arrow outdoor resort
118 stables drive
townsend, tennessee
Phone:
+1 865.123.4567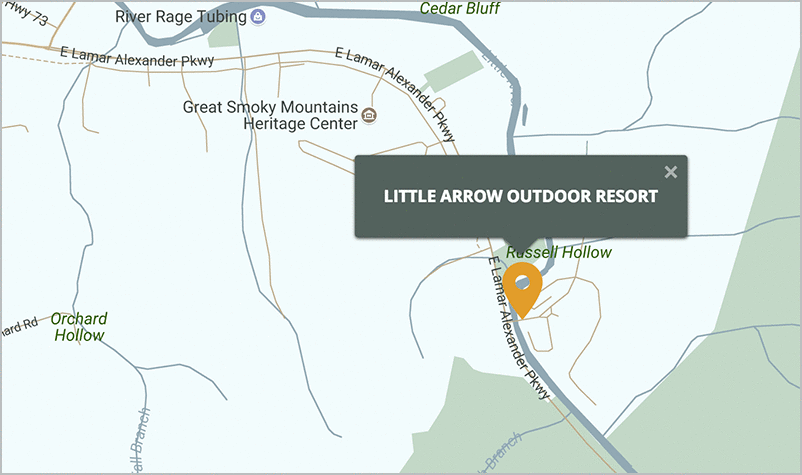 SUBSCRIBE TO OUR NEWSLETTER