 Happenings
ALL Events
Family Craft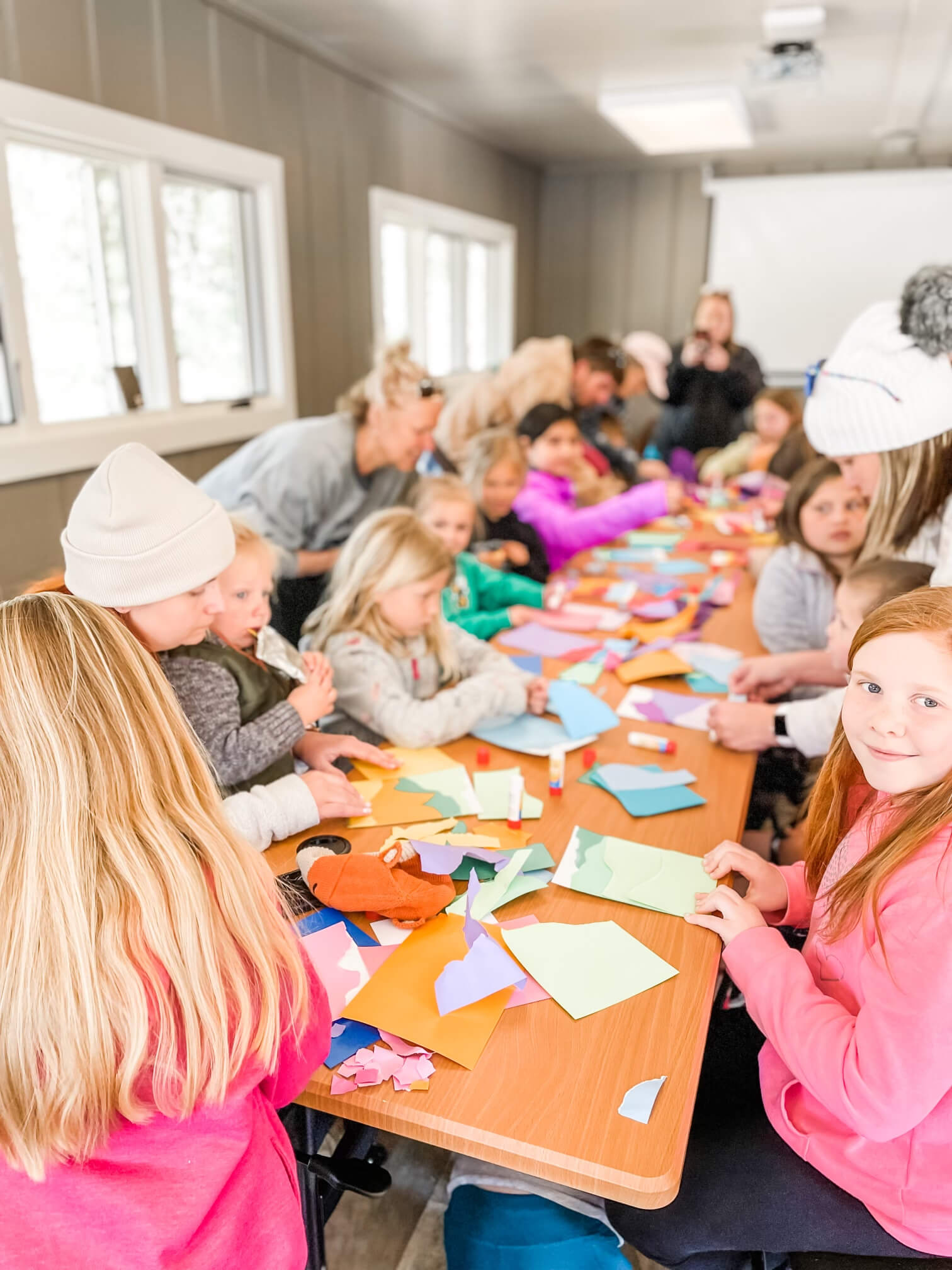 Join us for a family fun craft every Saturday at the Lookout Pavilion.
Tie-Dye Craft Dates:
Register for the Tie-Dye Craft here! (You can only register for the soonest date available, other dates will become available as it gets closer)
First come first served based on supplies. Adult supervision required for children. For guests only.
Details
Date:
December 3, 2022
Time:
1:00 pm - 2:00 pm
Event Category:
Family Fun
Locations
central teepee
little arrow outdoor resort
118 stables drive
townsend, tennessee
Phone:
+1 865.123.4567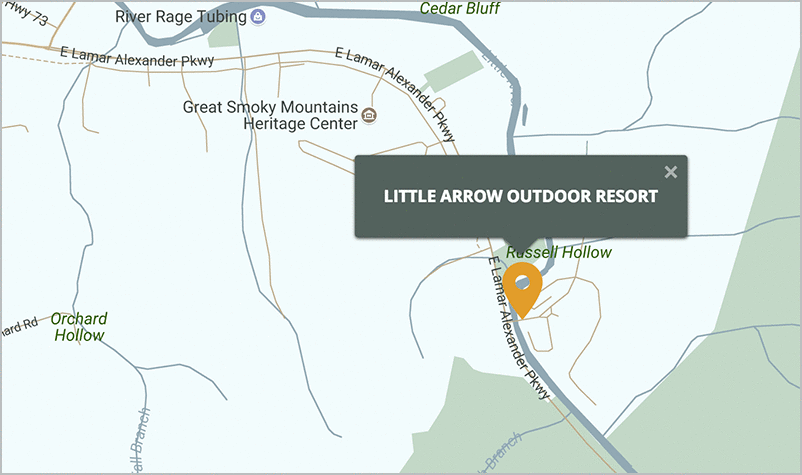 SUBSCRIBE TO OUR NEWSLETTER