 Happenings
ALL Events
Bear Bonanza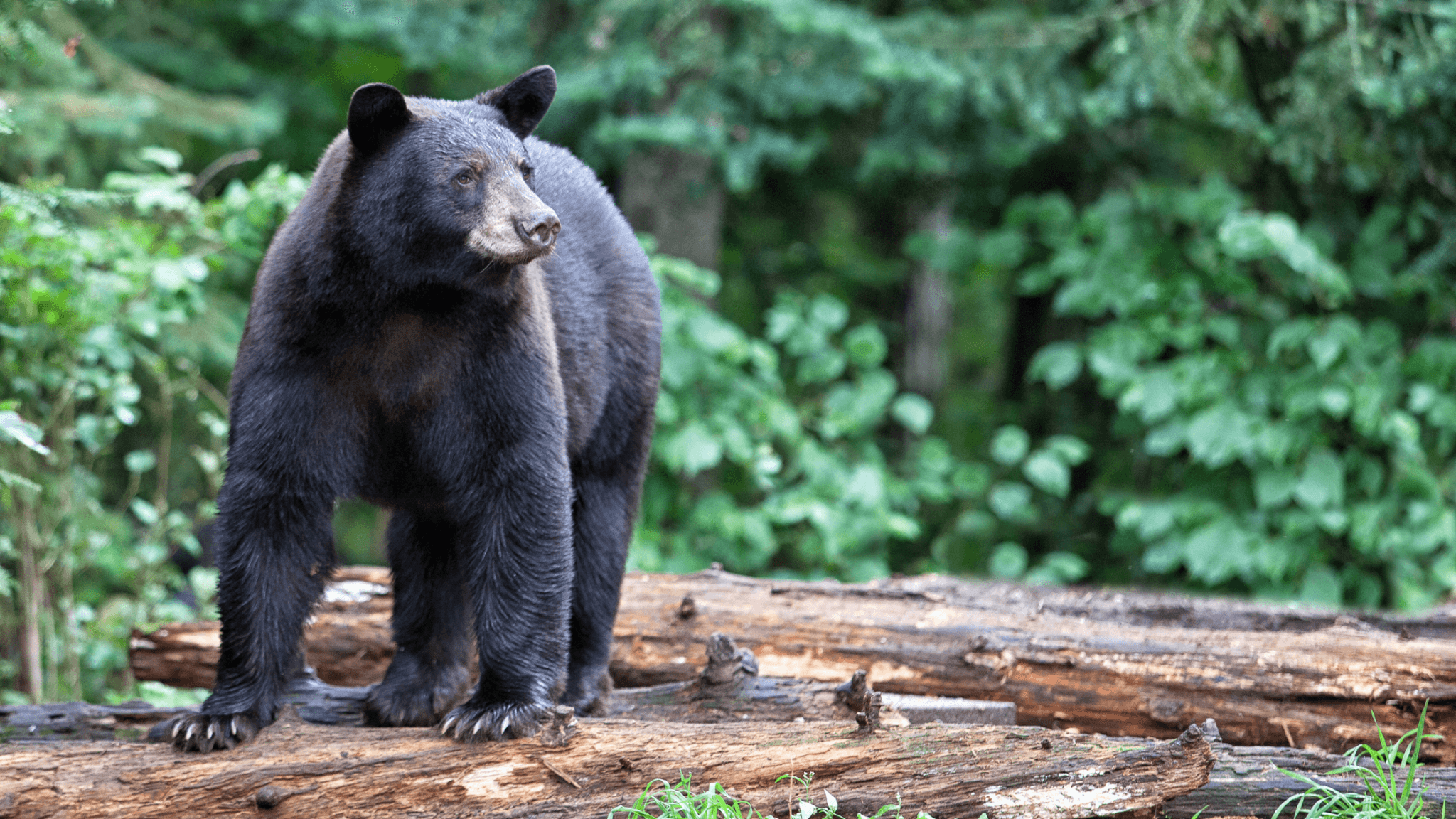 Black Bears are The Smoky Mountains' often-hidden treasure and an important part of East Tennessee Wildlife.
Learn about Black Bears from speaker, Julie Whitted, with Experience your Smokies, a local organization dedicated to providing immersive learning experiences about the Smoky Mountains, and have fun with bear bingo, bear giveaways and bear pancakes! This is an event you won't want to miss!
May 29th from 10AM – Noon
This event is free and for guests only!
Locations
central teepee
little arrow outdoor resort
118 stables drive
townsend, tennessee
Phone:
+1 865.123.4567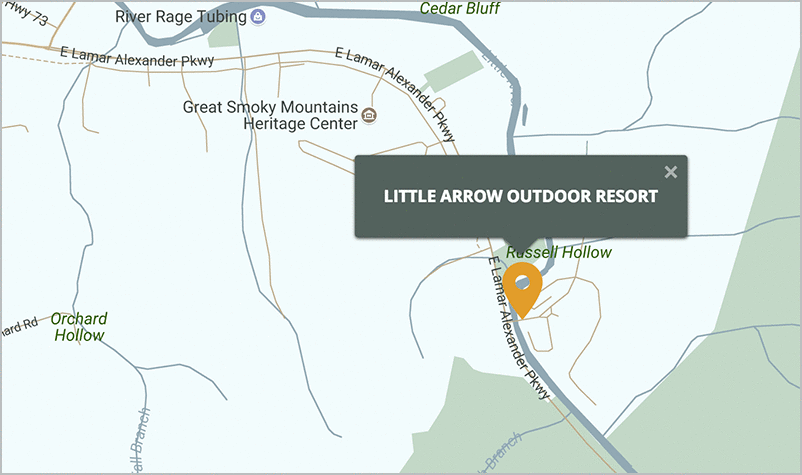 SUBSCRIBE TO OUR NEWSLETTER