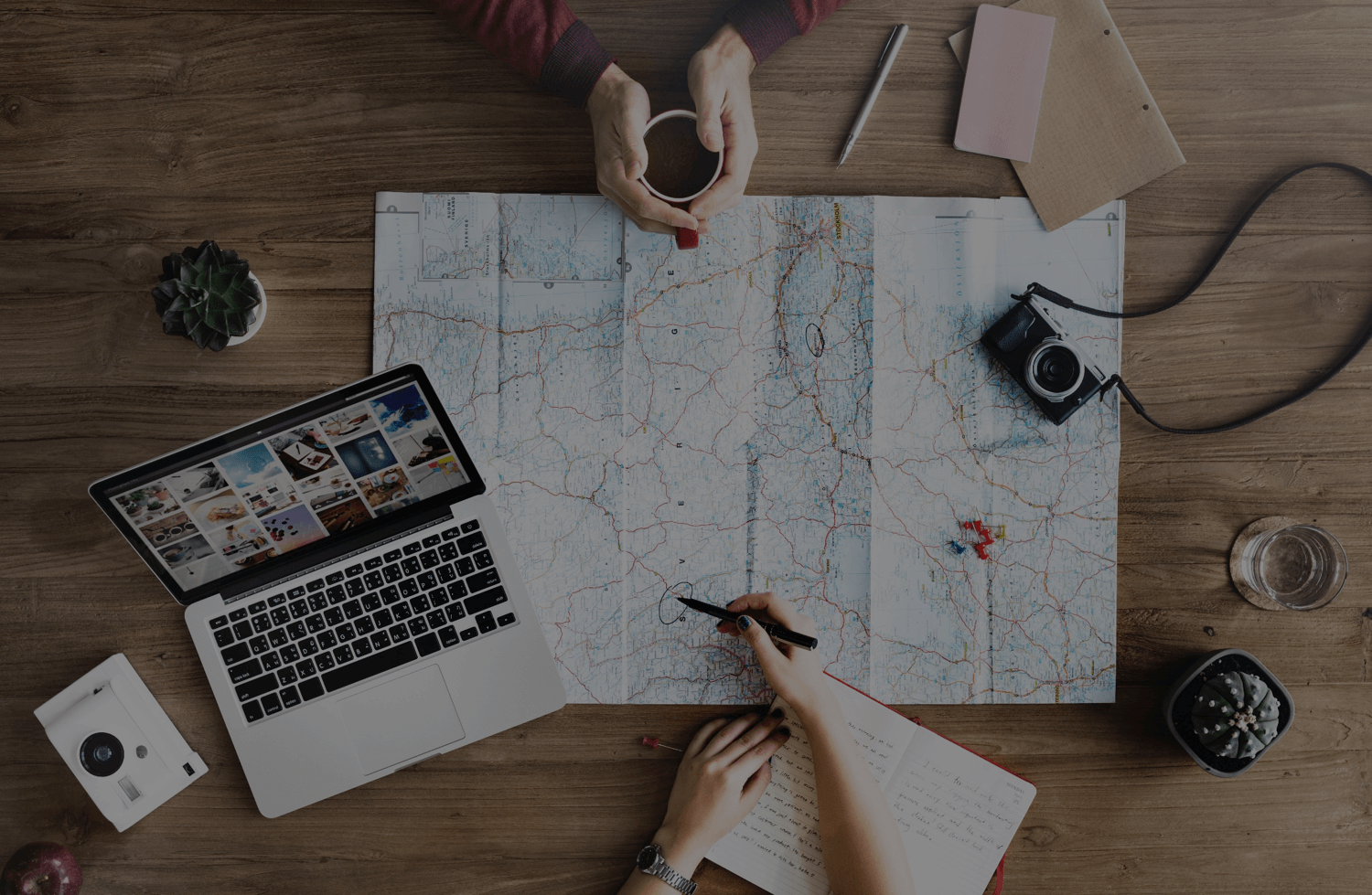 Now is the time to start planning your vacation and what better place to visit than the Great Smoky Mountains!
We know that a lot goes in to planning your perfect trip, from what to pack all the way to budgeting. We have made it easy for you while you're starting to plan your vacation. Check out our new rate cards!
2018 Prime Season Rates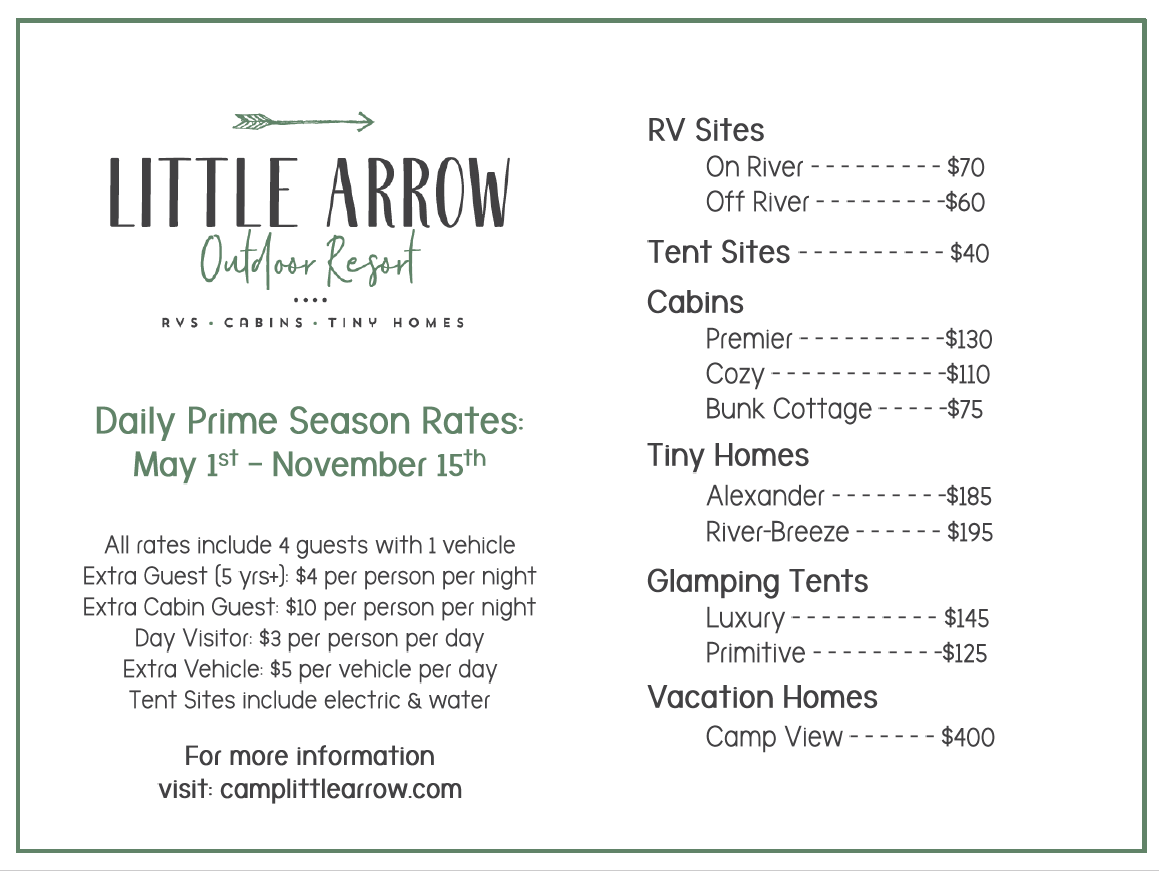 2018 Off Season Rates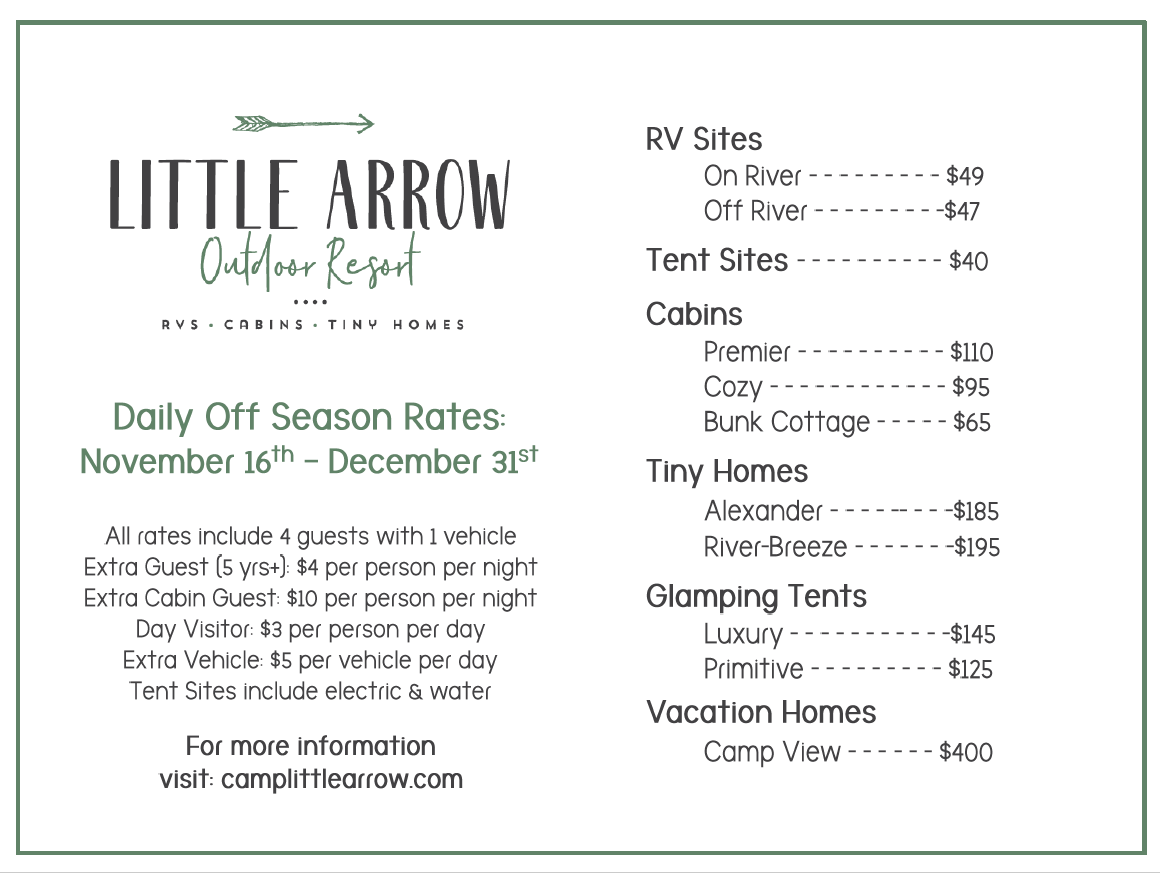 Come stay with us!