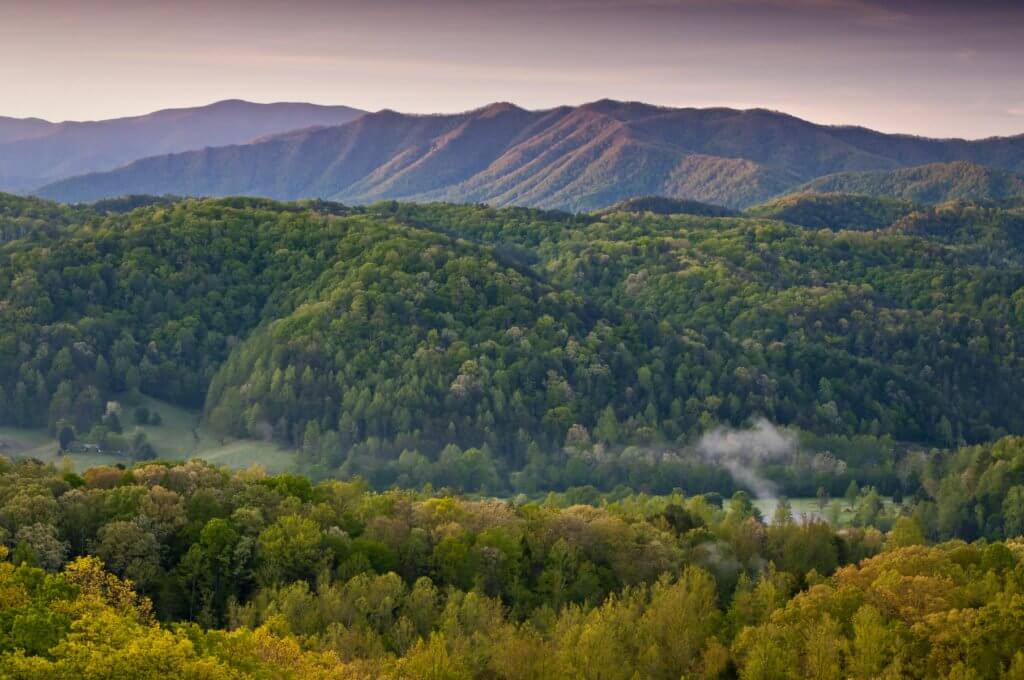 Townsend, TN Ranks Top 3
'The Peaceful Side of the Smokies' is showing off! Reader's Digest recently shared an article featuring the '25 Most Stunning Mountain Towns in America,' naming our home of Townsend among these incredibly beautiful places. And we couldn't agree more!
You can read the article here!