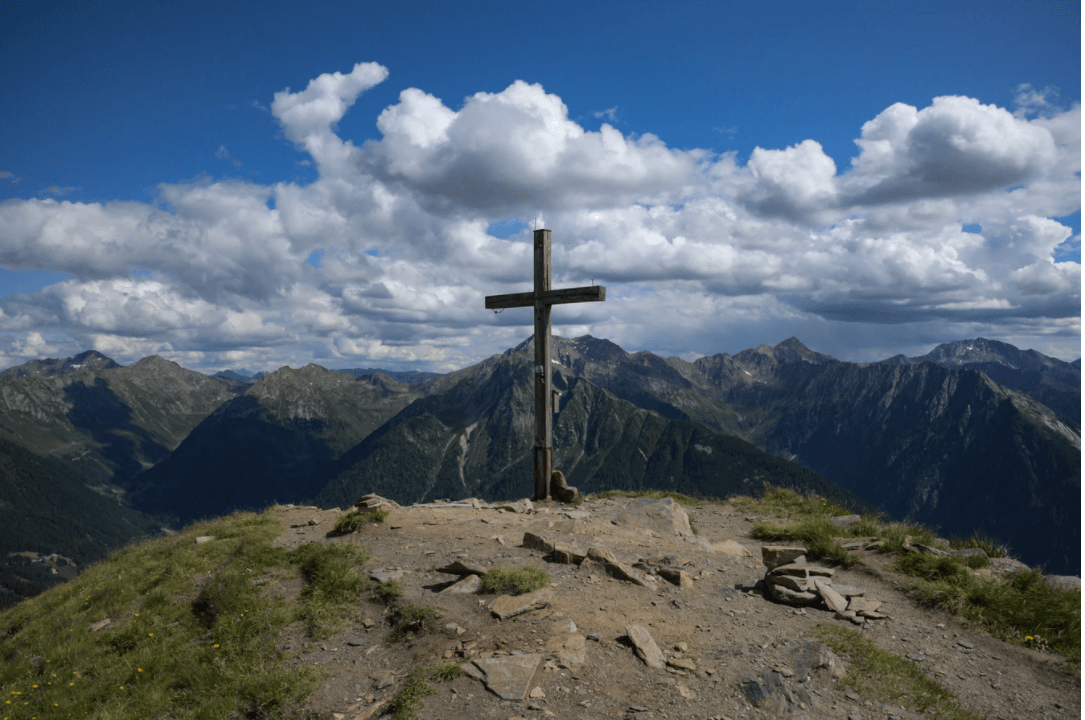 When you're surrounded by the majesty of our beautiful Smoky Mountains, you'll experience physical and emotional renewal. Here at Little Arrow Outdoor Resort, we provide spiritual nurturing as well – through our partnership with CHARM!
The volunteer mission teams at CHilhowee ARea Ministries have served Townsend area campgrounds and businesses for over twenty years, ministering to the people who live, work, and play in our special gateway to the Smokies. Little Arrow's predecessor Tremont Campground was a fortunate recipient of CHARM's visits, and we have proudly carried on the tradition.
Sunday Services
From Memorial Day weekend through September, CHARM provides exhilarating outdoor Sunday Services at Little Arrow. Join your fellow campers for an uplifting and unique campground experience (soon to be held in Little Arrow's beautiful new Pavilion)!
Day Camps
During select weeks in the summer, CHARM conducts visits that include a free daily Kid's Camp where activities, Bible stories, crafts, and snacks will keep your little campers happy and busy. Mom and Dad – take a break and grab some alone time, or participate with them!
Family Fun Nights
The fun isn't just for kids during the weeks CHARM visits Little Arrow. Every evening, Family Fun Night gatherings will be held with music, food, games, and fellowship!
CHARM's Chaplain, Steve Myers, explains the program's mission of service, "We've taken the Bible verse Mark 10:45 as our motto: 'For even the Son of Man did not come to be served, but to serve, and to give His life – a ransom for many.'"
Come join Steve and CHARM's mission team on the dates below, and get closer to God at Little Arrow!
May 30th – June 5th

June 7th – June 11th

June 28th – July 5th

July 19th – July 26th
Check our Events page for more details!