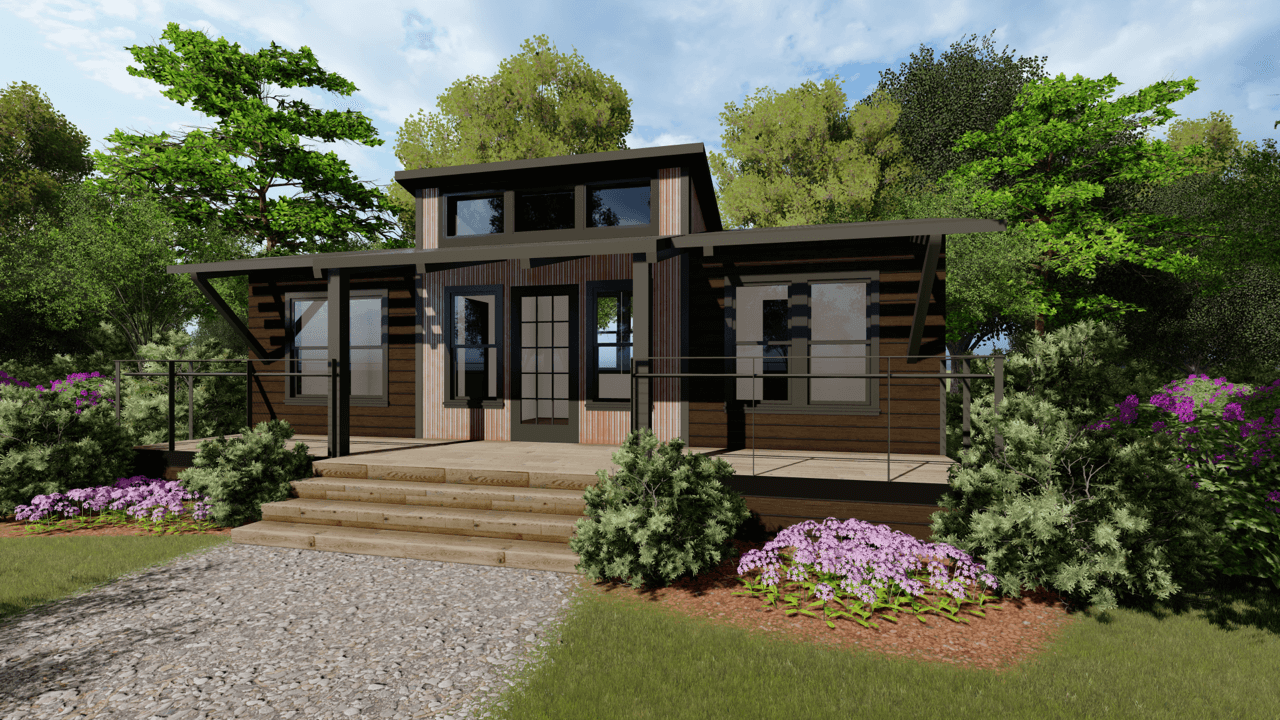 We've been closed this winter and you're probably wondering what we've been up to. Well we've got some exciting updates to share with ya'll!
You asked and we listened – here's the run down of everything we've updated this winter:
We know you need to watch those Vols games, check work emails, and all that good stuff, so we have updated our WiFi capacity with a dedicated fiber line! Say what?? This new update will enhance internet connections at our campground and provide better, FASTER internet streaming. Yippee! We will now have some of the best WiFi access (if not the best) for a campground in eastern Tennessee!
Our Cozy Cabins were a little outdated, so we've put the magic touch in the kitchens and bathrooms – you're going to want to see these!
Septic trucks no more! We've upgraded our sewer system from septic to water treatment facility. Fun stuff! This will stop the inconvenience of those septic trucks coming into the campground and removing waste – it will also reduce smell and noise (thank goodness!)
Last but not least, we have added 6 (I repeat, SIX) new two-bedroom Tiny Home Cottages! That's right, two bedrooms AND two bathrooms…not so tiny anymore! Did we mention one of these new models is even ADA compliant?! Check the photos out below to see the work in progress all the way from being built in a factory, to being placed on site at Little Arrow
Spring reservations are open, so grab your friends, family, whoever and make those reservations because they are going fast!