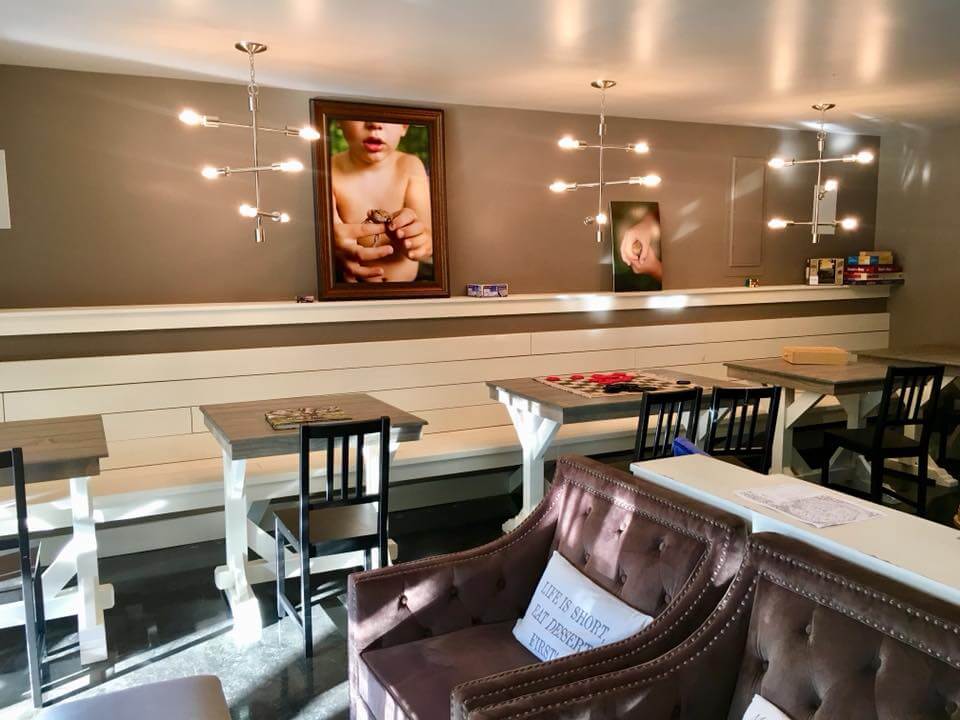 We have some exciting news!

Our new Point & Feather coffee lounge is open and ready for our guests! Come hang out, grab some coffee and meet some new friends. The coffee lounge is even equipped with a kid's playroom, so you can relax while your kids play!
We'll see you there!