 Happenings
Forage for your Cocktail Adventure
ALL Events
Forage for your Cocktail Adventure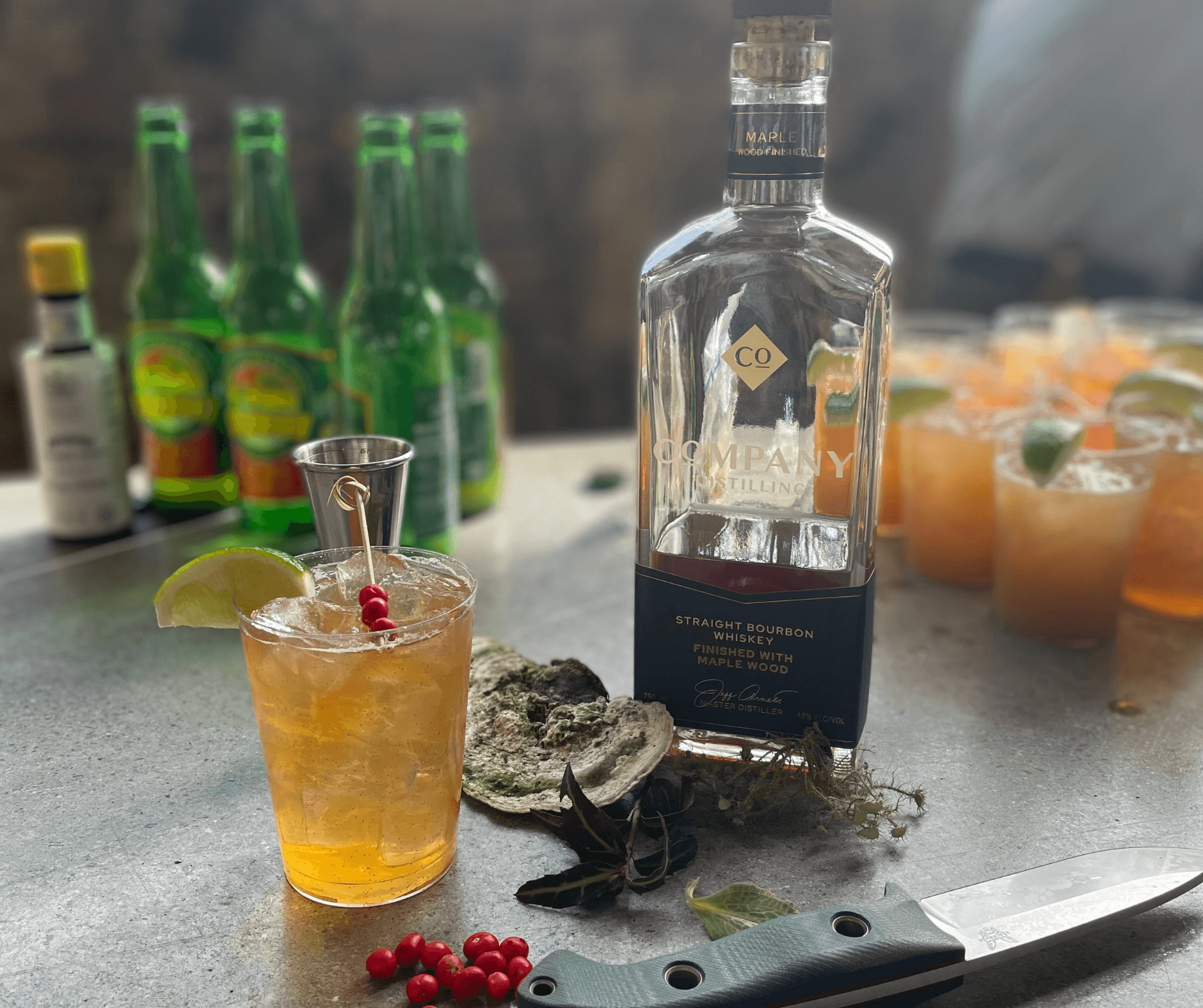 What's better than hiking and drinking in the woods?! Join Josh Lowans, Foraging Manager, for Salubrious Farm as he guides you on an educational hike as you forage for your cocktail. Then sit back and relax as you enjoy a tasty beverage! This event is so fun and unique. Price of class includes experience and cocktail.
Saturday, June 11th at 10am. Meet at the Little Arrow Lookout Pavilion.
*Must be 21+ to register and attend event.
Locations
central teepee
little arrow outdoor resort
118 stables drive
townsend, tennessee
Phone:
+1 865.123.4567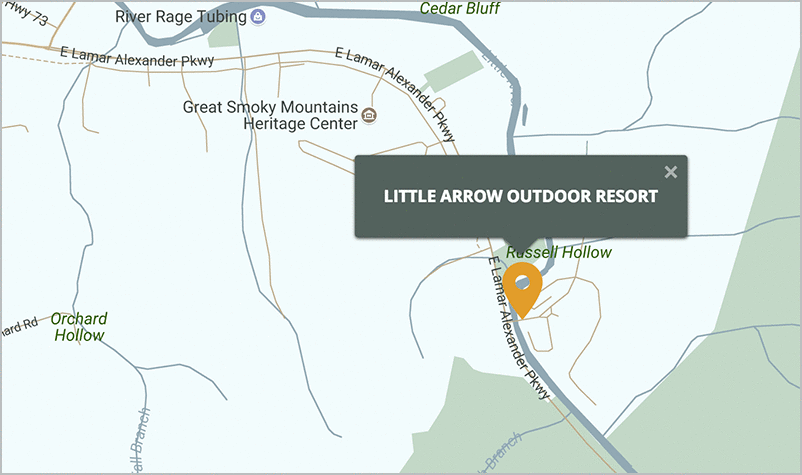 SUBSCRIBE TO OUR NEWSLETTER