 Happenings
Chunky Knit Blanket Workshop
ALL Events
Chunky Knit Blanket Workshop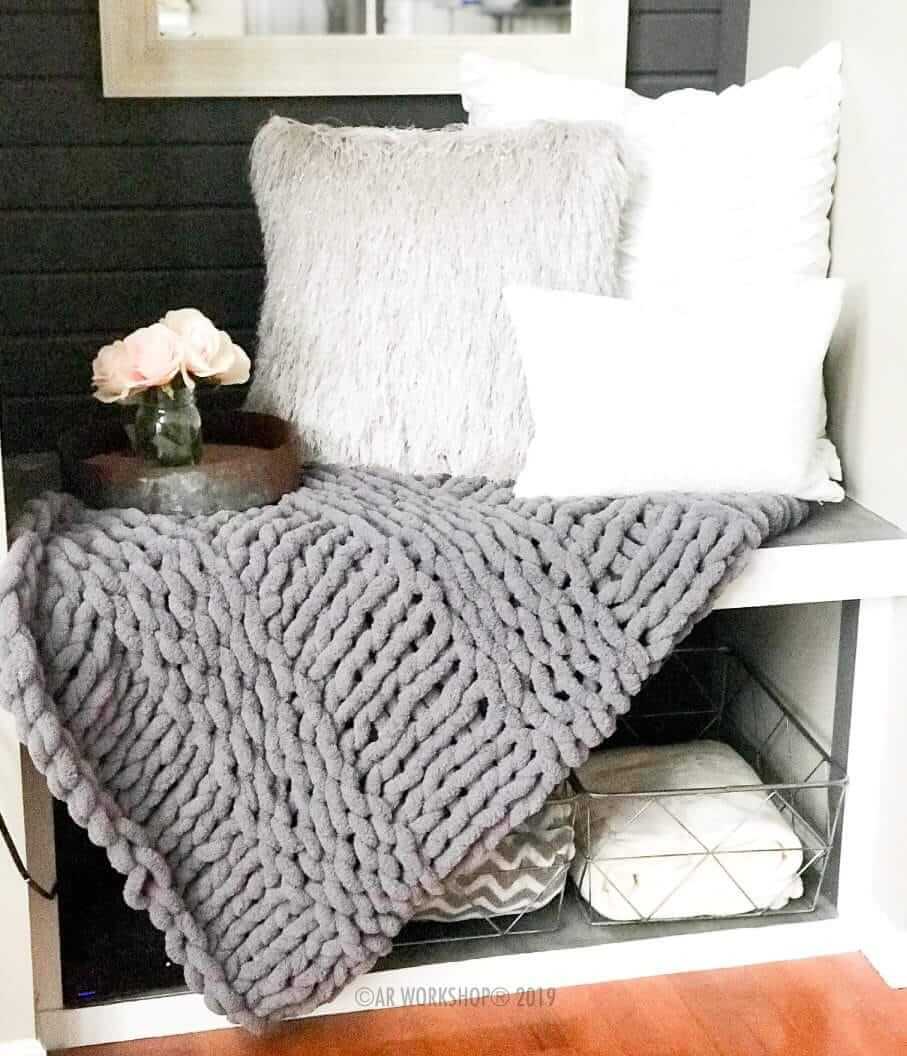 We are SO excited to partner with AR Workshop of Knoxville for our very first ever workshop at Little Arrow!
It's the perfect time to register for the Chunky Knit Blanket Workshop! Spend your camp evening making a blanket while the crickets sing. In this workshop, our host, AR Workshop, will guide you step-by-step through the hand knitting process to create a super cozy, one-of-a-kind blanket. Make one for you or one as a gift! The blanket requires no needles or knitting experience!
The registration fee is $85.50 and includes all materials and instruction. You will receive enough chunky chenille yarn to make an (approximately) 40″ x 50″ blanket.
PLEASE NOTE: You will be able to choose your yarn colors when you arrive for your workshop. They offer a selection of neutral colors (i.e gray, cream, and tan) along with a few other color choices. Colors may be limited and are available on a first come, first serve basis.
HOW TO REGISTER:
Click the Register button, enter the Guest Name and Email and click Next.
Your seat in the workshop will be reserved for 30 minutes while you complete the Checkout process and submit payment. (No need to enter in Seating Preference at checkout.)
You will receive an email confirmation once your registration is complete.
Locations
central teepee
little arrow outdoor resort
118 stables drive
townsend, tennessee
Phone:
+1 865.123.4567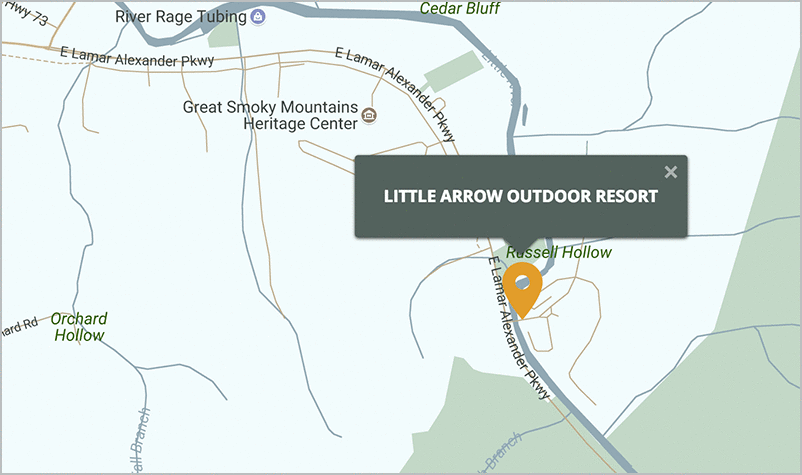 SUBSCRIBE TO OUR NEWSLETTER