 Happenings
Chilhowee Area Ministries Group Day Camp
ALL Events
Chilhowee Area Ministries Group Day Camp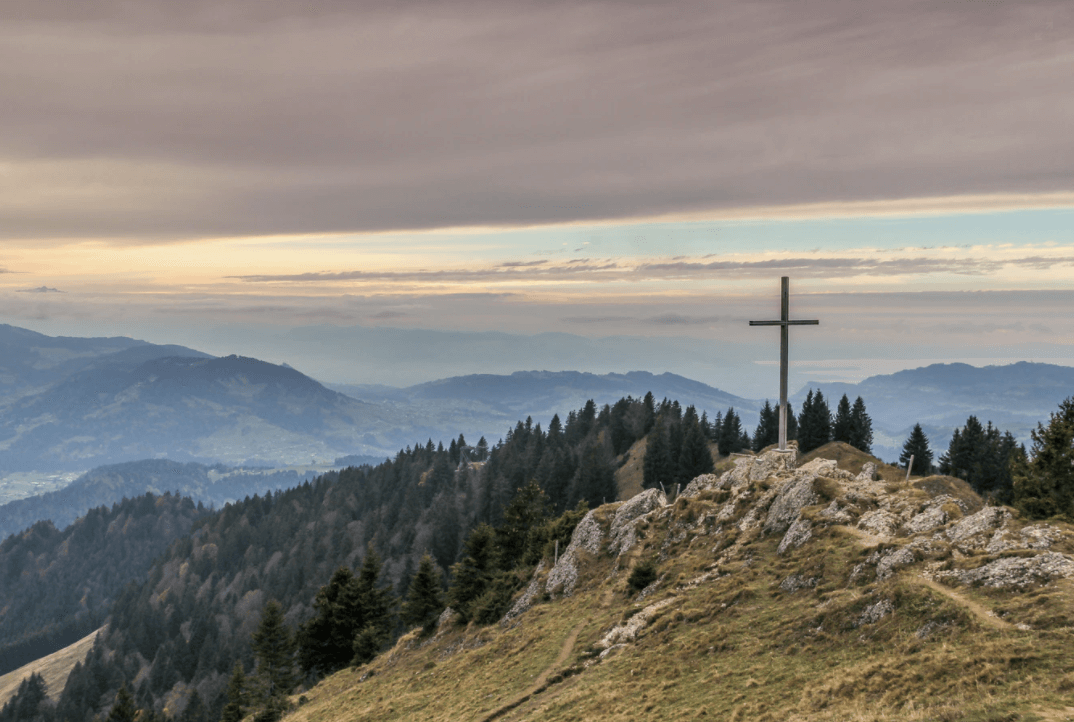 CHARM uses volunteer mission teams who come to Little Arrow to conduct day camps for children and fun activities for families.
Their day camps start at 10am each day and end at 11:30am. These day camps use Bible stories to teach children about Jesus, giving them a foundation for faith.
Family fun nights begin at 8pm each day and include good secular fun while also incorporating spiritual conversations. These family fun nights are designed to bring camping families together with followers of Christ in an outdoor setting with the fun ending around 9pm each day.
Free for Guests!
*Times and days subject to change or cancel depending upon the mission team.
Details
Date:
June 26, 2022 to June 30, 2022
Event Category:
Family Fun
Locations
central teepee
little arrow outdoor resort
118 stables drive
townsend, tennessee
Phone:
+1 865.123.4567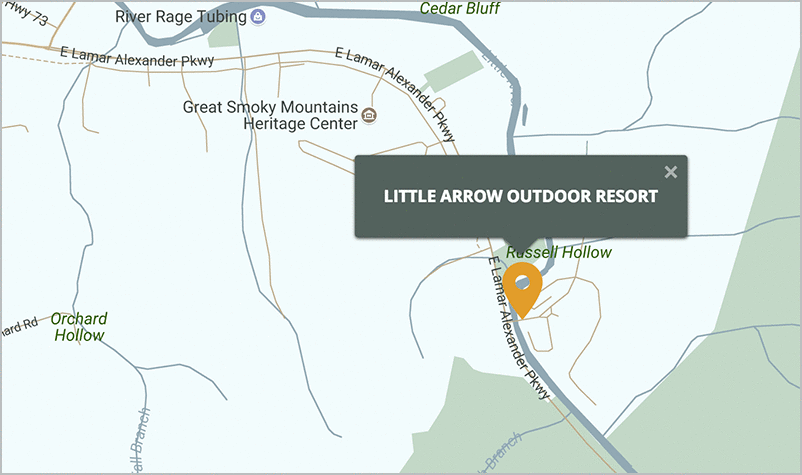 SUBSCRIBE TO OUR NEWSLETTER