 Happenings
2020 Jeep Freeze Out Ride
ALL Events
2020 Jeep Freeze Out Ride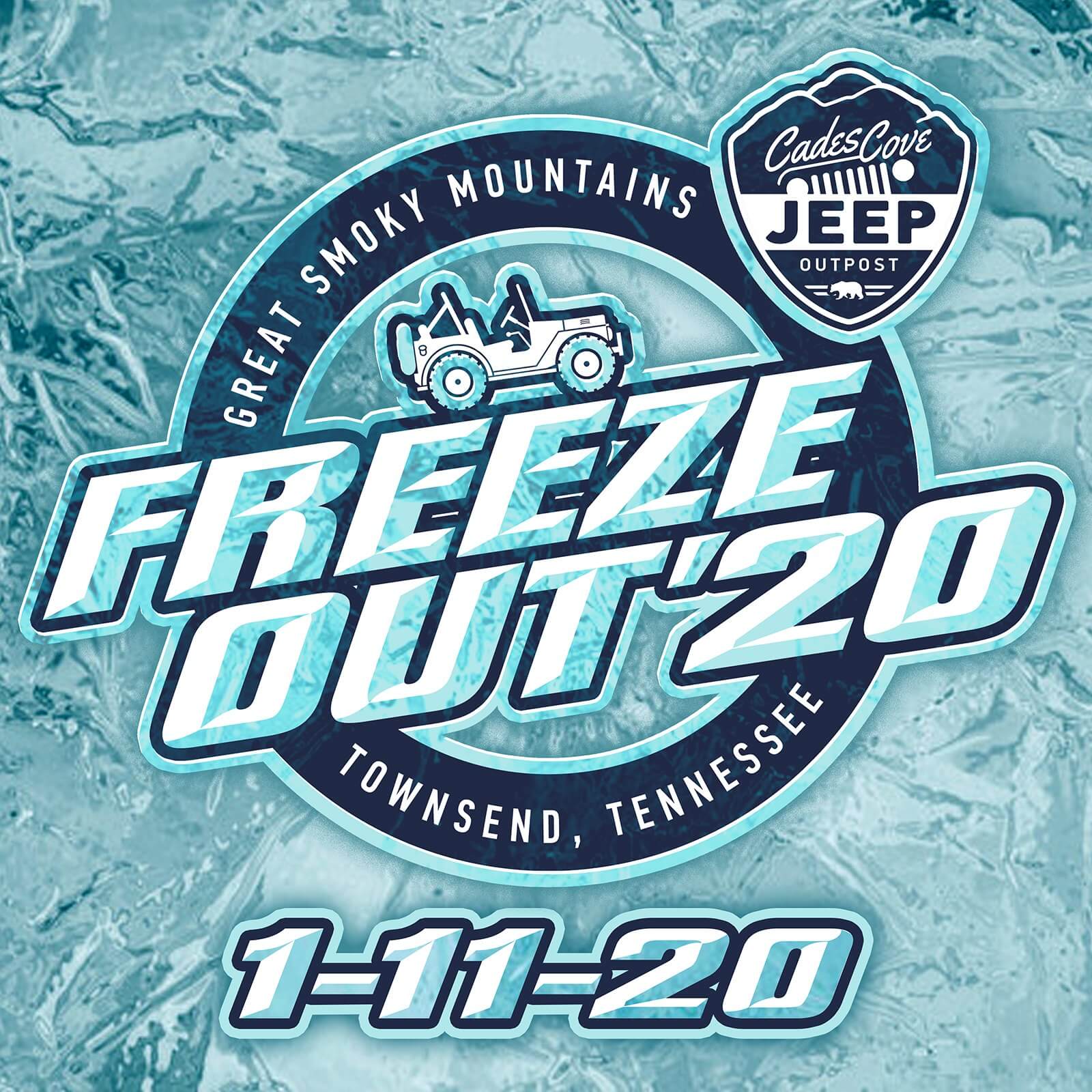 Get 20% Off When You Bring Your Own Jeep
Join Cades Cove Jeep Outpost for their Second Annual Freeze Out Ride and get 20% off your stay with us when you bring your own Jeep!
Minimum 2-night stay at Little Arrow between January 10th – 12th
Discount will be applied at check-in with mention of this event and proof of your Jeep
This year's ride is happening on January 11th, 2020 at Cades Cove Jeep Outpost in Townsend, TN and will begin from the Cades Cove Jeep Outpost store at noon where you will ride the "missing link" section of the Foothills Parkway from Walland to Wears Valley before heading back to the store to warm up with hot cocoa!
All Jeeps equipped with soft tops must put them down
Hard tops are required to remove freedom panels and open all windows fully, including the rear window. Doors off are encouraged for those who want a total freeze out!
The plan is to ride snow or shine but they will evaluate road conditions/closures closer to the date and make any necessary detours or adjustments.
ALL proceeds from this year's shirt sales go to Cades Cove Preservation Association. Please help us support their worthy cause by purchasing your gear today!
Locations
central teepee
little arrow outdoor resort
118 stables drive
townsend, tennessee
Phone:
+1 865.123.4567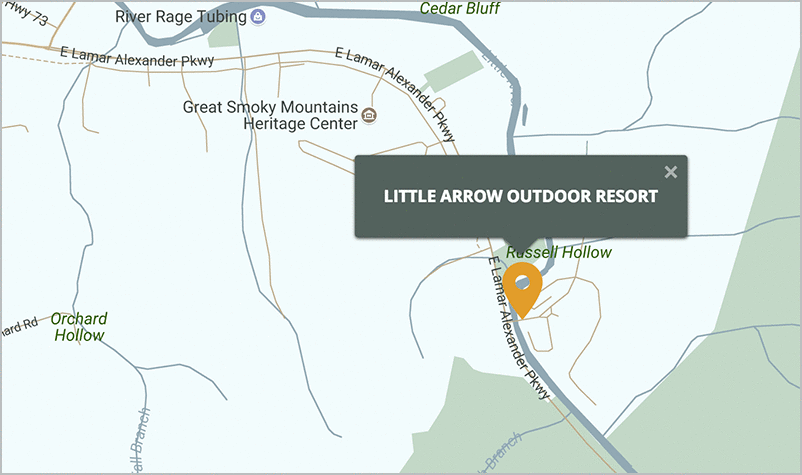 SUBSCRIBE TO OUR NEWSLETTER